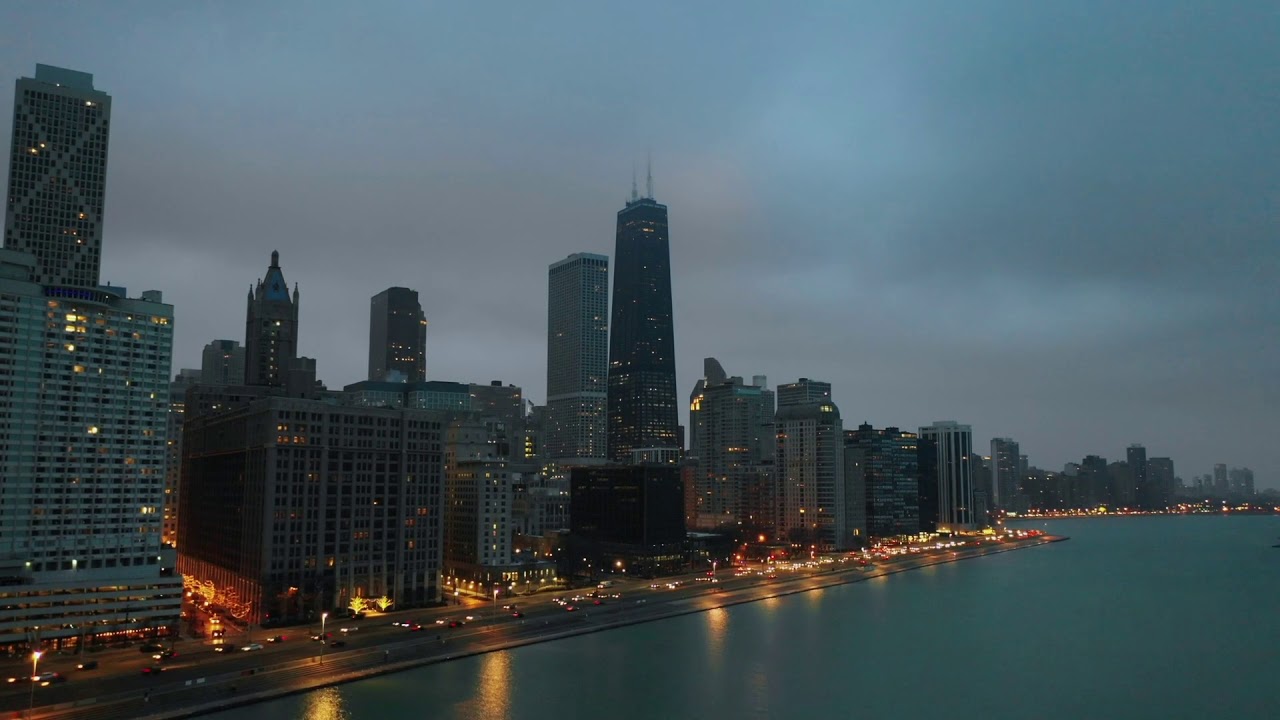 "DEVELOPING COMMERCE with ACTION, CONNECTIVITY & EDUCATION"
WELCOME to AMERICAS BOARD OF TRADE. Our organization is a KEY to connecting humanity through entreprenuership, innovation and enterprise. We are a key bearer; a portal to the African American People, the African American Entreprenuer and entreprenuers at large. The African American community represents an historically underserved market full of opportunity. The African American market in the Americas represent a $4.4 Trillion Dollar market with vibrant prospects for the future. Africa and the rest of the world represents a $7.6 Trillion Dollar for which AMERICAS BOARD OF TRADE has access. In 2044 the face of the world will be very different. As these numbers increase from 2021, we must be ready to advance our opportunity.
The demographic shift to a "BOND REALITY" is undeniable. It is not a matter of if, but how soon it will manifest. African Americans have been forced to be entreprenuers in a doctrinaire environment. At AMERICAS BOARD OF TRADE, we have committed ourselves to change that environment from one of reaction to intentionality.